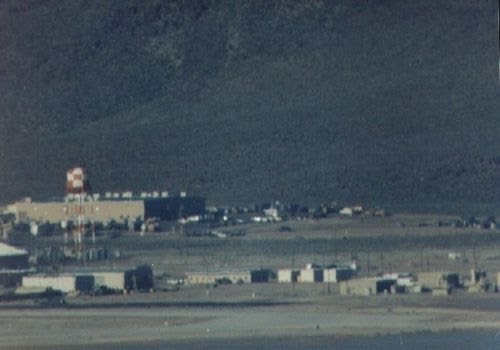 Hear the new chilly track by one of my favourite young producers- Bryce Linde from Florida based
Relief in Abstract
records. I already managed to listen to it couple of times, really enjoying the cool somehow vintage sounding sample
Fortune Howl
uses. However, every time it came to and end couldn't resist thinking that it finishes really awkwardly. Anyway, really recommend to give it a go!
And no, my blog isn't devoted to Fortune Howl (since some of you have doubts, haha)



Edit: just noticed a note in track's description saying 'I wish i was not in Florida'. Come to England then!