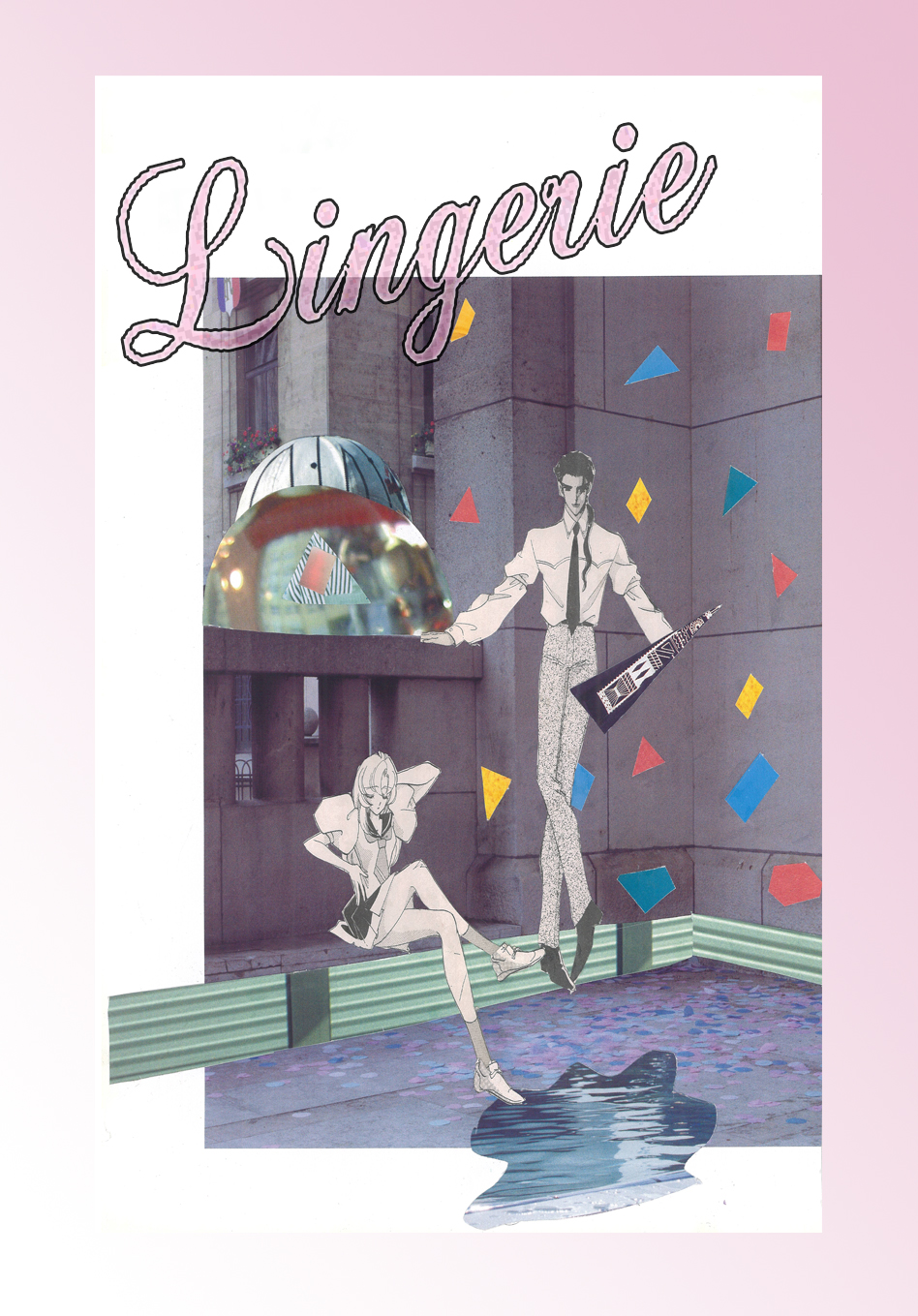 I fell for
Lingerie
after watching their vhs-inspired videos for '
Further
' and '
Mystical Fitness
' couple months ago (and i really recommend checking them out!) so i was quite excited being able to finally hear the whole album by this Brooklyn based duo. And i must say - it's just amazing. Guys, you took me for a trip to
Solaris
and left me there floating over the surface (hm, or maybe it's just my fever?) Anyway, I think their
tumblr
description can give you a sense what to expect: 'Influenced by dada, the post punk british synth scene, new wave, french boogie, chicago house, and a shared love for sci-fi escapism. Existing in a parallel present or an imagined future full of the promises of our favorite dreamers.' I really hope the album will be available in physical form as well!
Here you can buy digital album released by AMDISCS
(very bottom of the page)and stream full 'Mystical Fitness' below.