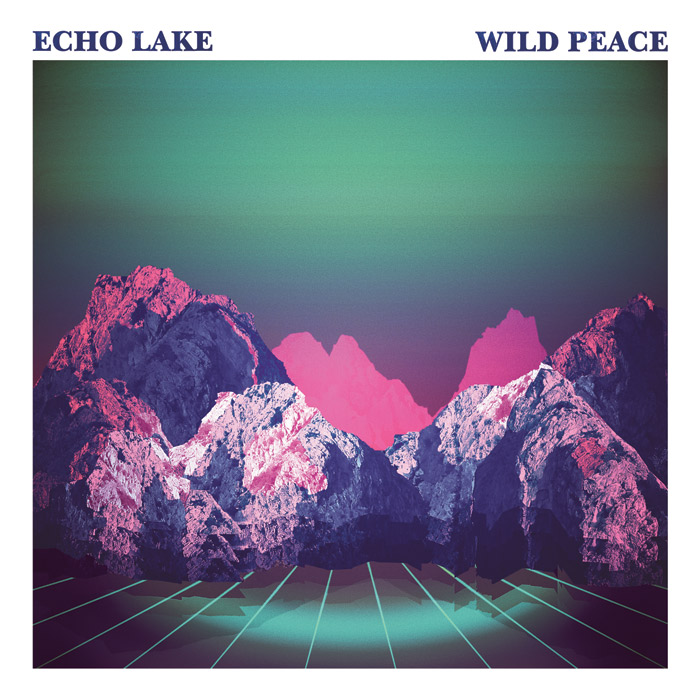 Slumberland Records
shared the title track from
Echo Lake
's first full length album 'Wild Peace' to be released on June 25th on
No Pain in Pop
in Europe. With this song, London duo's debut EP 'Young Silence' and other materials, like single 'Another Day', i have really high hopes for this album. For me shogaezy sounds with those amazing oniric vocals of ex-choir girl will always make a great combination.
Give it a listen and download for free!
You can also pre-order album on both vinyl and cd.
And check out the video teaser for the album:
Also, Echo Lake will give a show in London on July 4th. Can't miss it!